ABOUT US
THE HOME OF THEIR LIVES
WHAT IS
DANDELION?
It's time to care for, bond with and give a good quality of life to those that gave their all for us.
Dandelion derives from our personal commitment of providing the elderly with a high quality of life within their home and family environment, in addition to the determined will of ensuring a personalised and professional care, based on respect and affection. We believe that being comfortable means having a safe barrier-free home, nicer and adapted to new needs.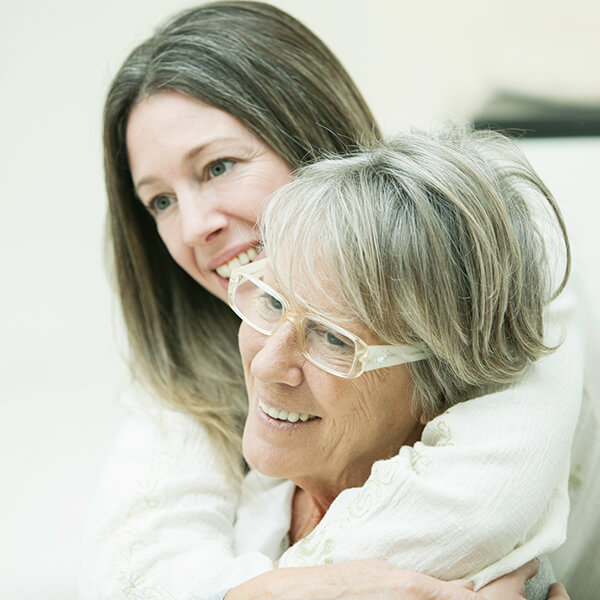 DANDELION
IT'S TIME TO CARE
They say that home is that place where you grow up wanting to move out, but where you wish to go back to once you get older. For our parents' and grandparents' generations, there is a moment in life when home becomes their wellness source. It's the warmest and safest place to be, where the story of their lives was written throughout the years. It's the place where their intimacy, memories and daily routine remain. Ageing at home is increasingly becoming an aspiration and a personal wish.
Just like the dandelion plant, family structures are complex, beautiful and fragile. When the nucleus is solid, all its elements orbit in a safe and balanced place. However, there is a moment in life when we need to make new decisions in order to be able to keep enjoying our time with family.
Everybody deserves to be happy and we want you and your loved ones to be too.


DANDELION FOUNDING PARTNERS
DANDELION CLINICS
At our Dandelion clinics you will receive personalised care. We have experts in a wide variety of areas who will be able to meet many of our customers' needs: personal trainers, physiotherapists, dieticians, etc. At Dandelion we believe that being healthy is essential, and we would like our customers to receive the best care possible.