CODE OF ETHICS AND DEONTOLOGY
DANDELION'S STAFF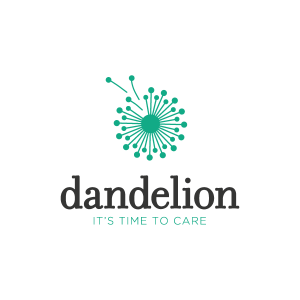 Both Dandelion's geriatric and domestic staff from Home Help Service (Servicio de Ayuda a Domicilio, SAD) as well as the professionals that are closer to our elderly abide by a Code of Ethics and Good Conduct that unifies the teamwork criteria.
Our team works with a clear purpose at the home: improve our elderly's quality of life, by increasing their autonomy and improving their well-being.
Any intervention by our professionals is carried out in a responsible, serious and respectful way, with a deeply human approach and with high-quality and equal attention. We do not accept any discrimination based on gender, age, disability, colour, sex, religion or political beliefs.
The professionals at Dandelion also respect the fundamental right to intimacy and confidentiality and all information is used in a responsible way at work, asking for the user's authorisation to use it with the sole purpose of a coordinated and effective intervention. Our team shall always have an active, constructive and supportive approach in their daily tasks.
RESPONSIBLE
USERS
We believe in users, referring to both families and the elderly, who are cooperative, active, responsible and respectful of Dandelion's procedural regulations. At Dandelion, every decision is made freely and responsibly through Informed Consents, always understanding and respecting the work of each professional.
It's because of this kind of attitude and relations that we are able to take care of our elderly with the highest quality and excellence by always preserving their privacy and private life and encouraging autonomous decision-making in order to face their new life.
PROTECTING
CONFIDENTIALITY
All our professionals have the right and duty of maintaining confidentiality, even when the service is no longer being provided. Protecting confidentiality is an unquestionable key principle for Dandelion.
Our elderly and their families need to understand that, while carrying out the work, confidentiality is not considered to be breached if the information revealed is necessary to achieve a correct professional intervention.